.drx Power Grades are discontinued as of version 3.1.1. Please use the .jpg preview files instead from the Utilities download of your package.
Introduction
Power grades are dependent on the original location of the LUTs at the time of powers grades creation. You should place your LUTs in "Lutify.me V3.0" folder (without the quotes) keeping the structure of the standard Rec709 folder from within your package.
Specifically, you should have "Lutify.me V3.0" folder with the following sub-folders structure:
Alternative Process
Black and White Films
Cine Looks
Cinematic Base Grade
Contemporary Color Films
Instant Films
Movies Inspired Looks
Skin Tone Manipulation
Teal and Orange
Vintage Films
These folders should contain the Rec709 LUTs only.
Using Power Grades in DaVinci Resolve
To import a Power Grade into new project, right click in the gallery window and select Import. In the window that opens make sure you select .drx as option.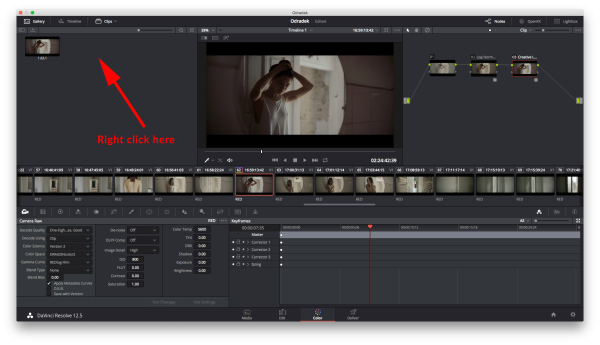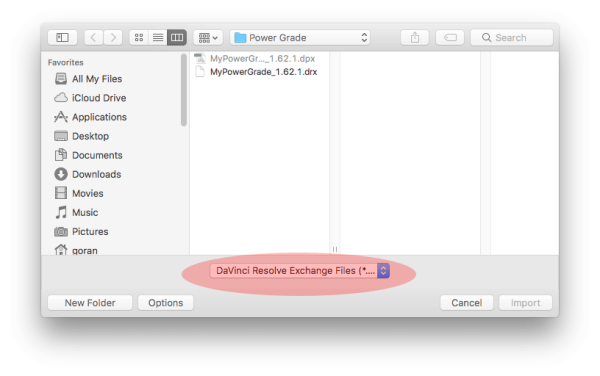 Once the Power Grades are imported you can apply them to any clip. To apply the grade simply drag the still and drop it onto a node.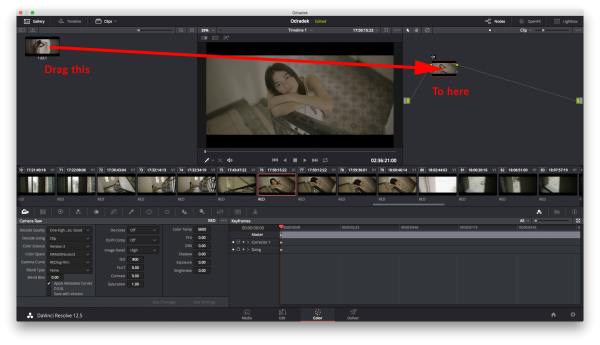 Grade is applied.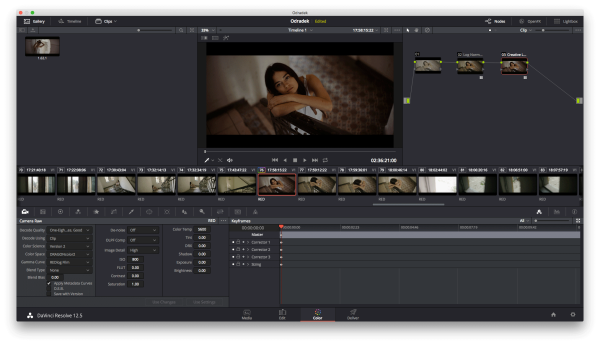 Useful feature of power grades is that you can apply only part of the grade tree onto a new clip. To do that, right click the still of the power grade and select Display Node Graph. From the Window that opens drag only the node you'd like to apply.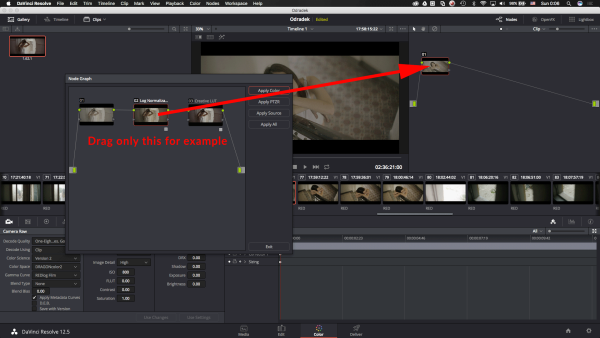 Included power grades in the package are simple one node power grades containing only the relevant LUTs so applying only a part of the grade tree may not applicable in this situation. However, should we release more complex power grades in the future, you'll be able to apply only part of the node tree easily.