Integrate with
Premiere Pro
DaVinci Resolve
Photoshop
Lightroom
Final Cut
ON1
Skylum Luminar
After Effects
LumaFusion
Filmora
ColorDirector
Exposure
Affinity Photo
Lutify.me scene-referred cinematic LUTs seamlessly integrate into your software. In colour managed and non-colour managed workflows.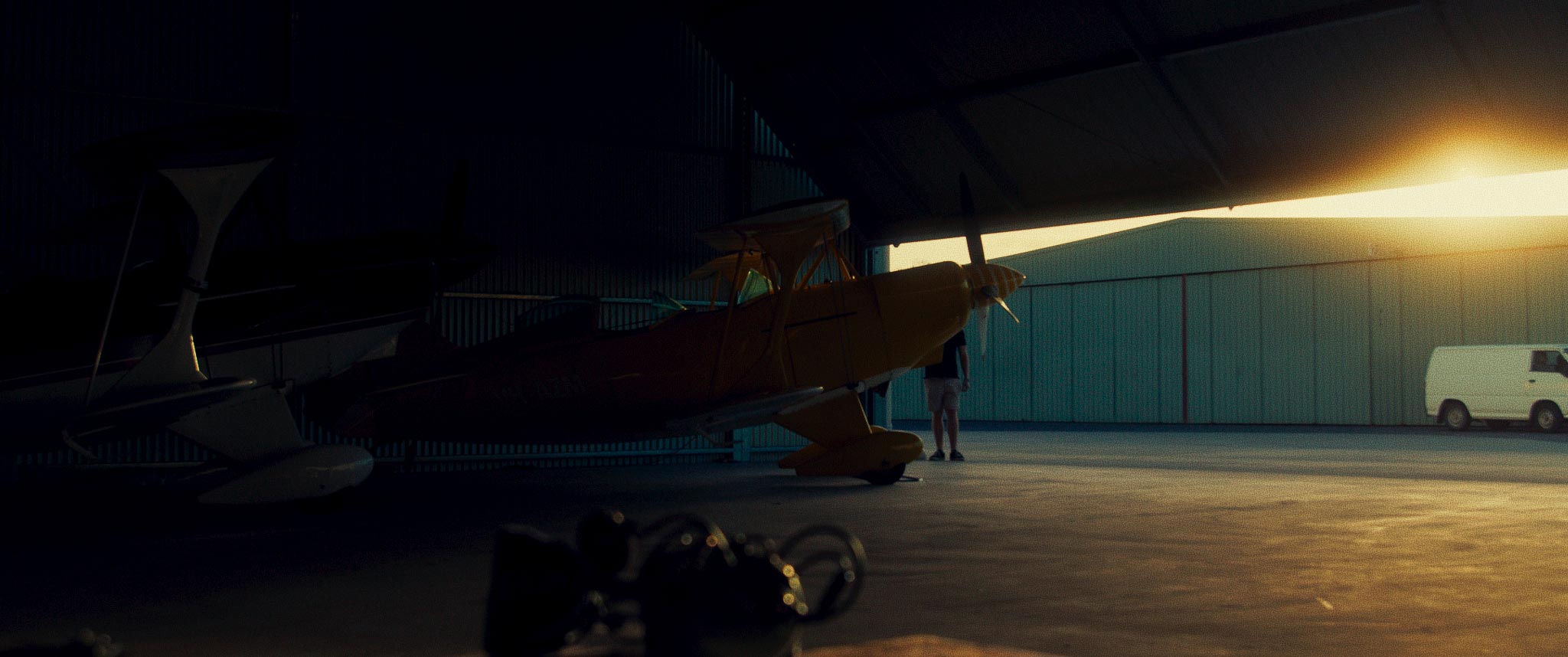 Seamlessly integrate into your workflow in a large number of editing and colour grading applications.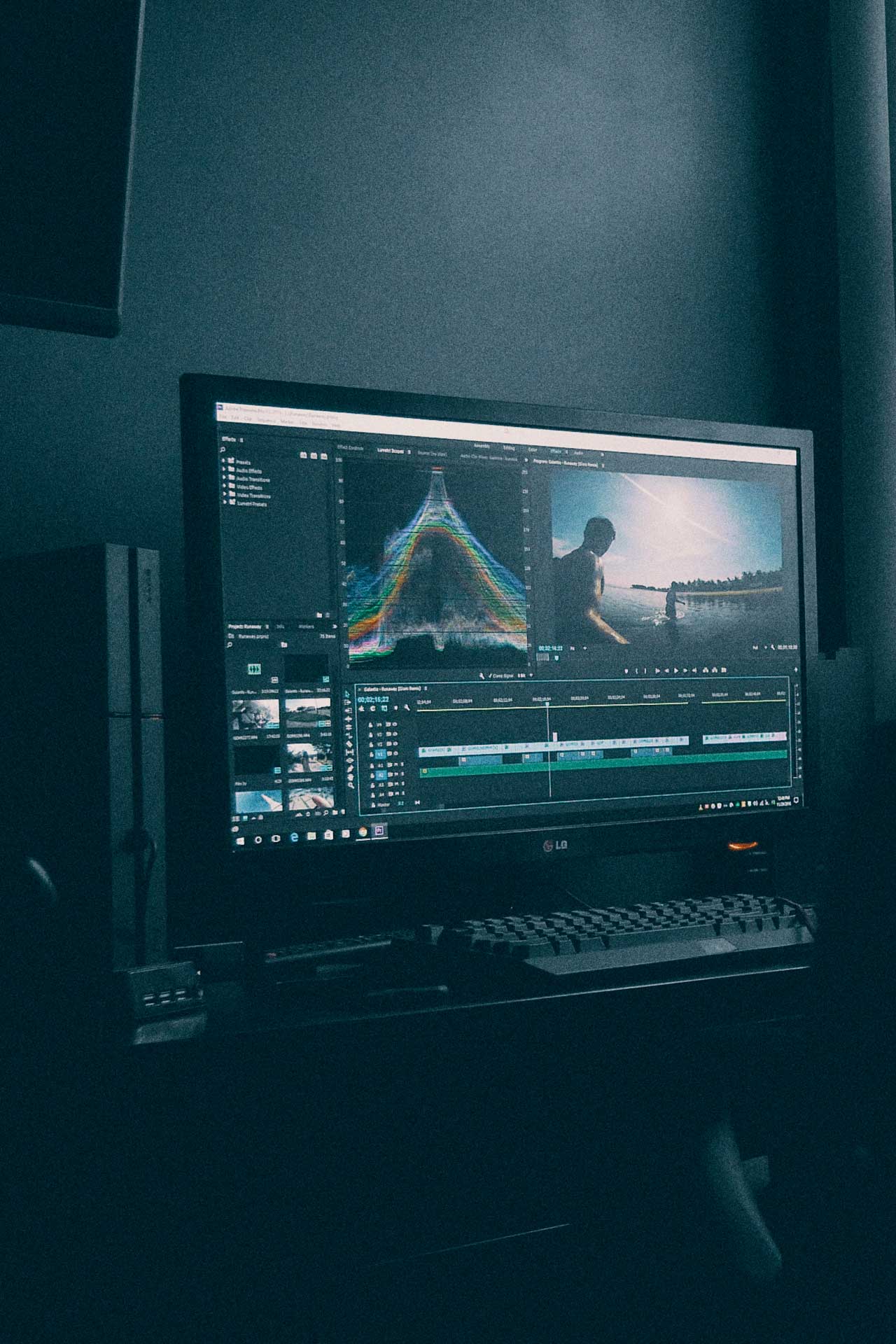 Industry standard .cube files.
.cube LUTs are widely supported and are de-facto standard of the LUTs industry. Most software that support LUTs, support .cube format. From Premiere Pro and DaVinci Resolve to Adobe Photoshop, these are the LUTs for you.
Enhanced XMP profiles for Adobe Camera Raw.
All Lutify.me cinematic colour grading 3D LUTs are offered as enhanced XMP profiles for Adobe Camera Raw. Experience a true 3D color grading offering thousands of color transformations per LUT while leaving you a blank canvas for your additional edits.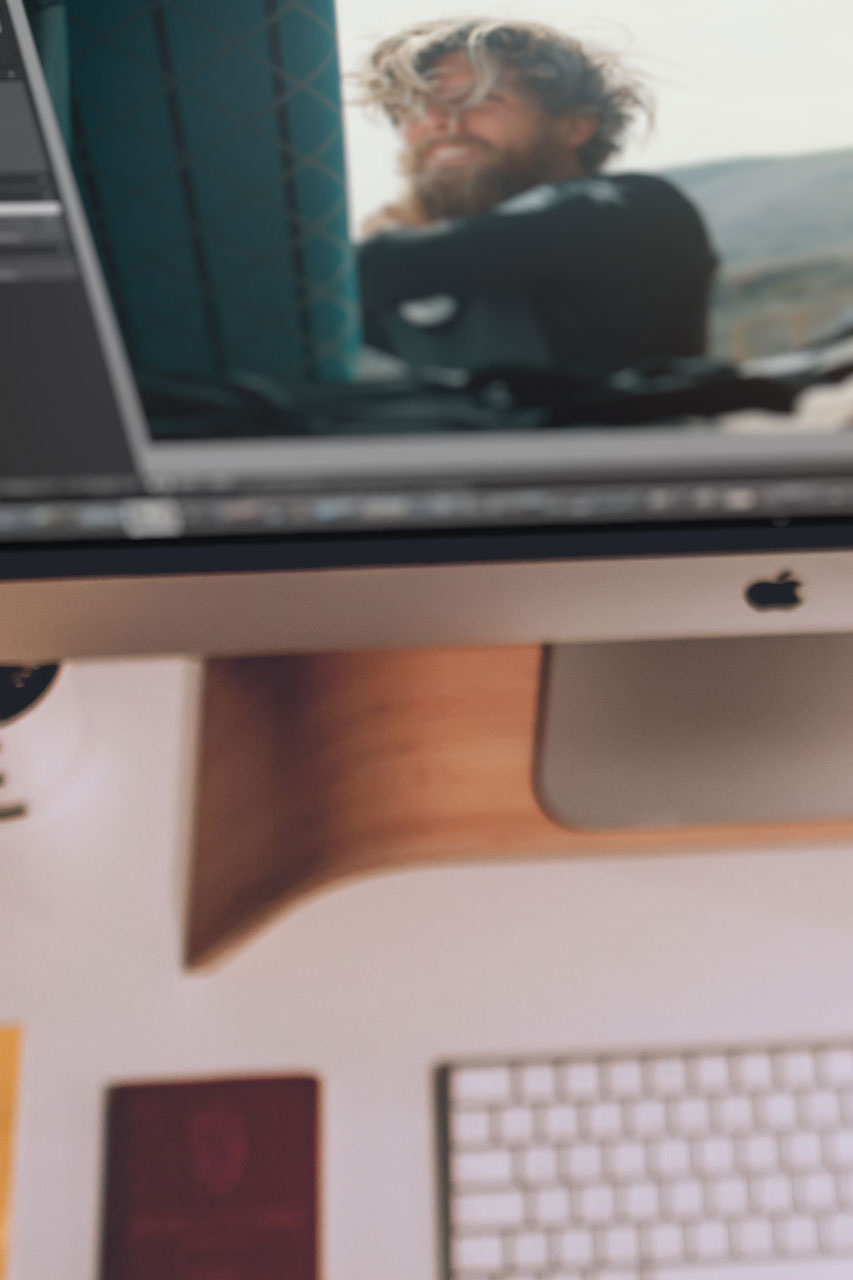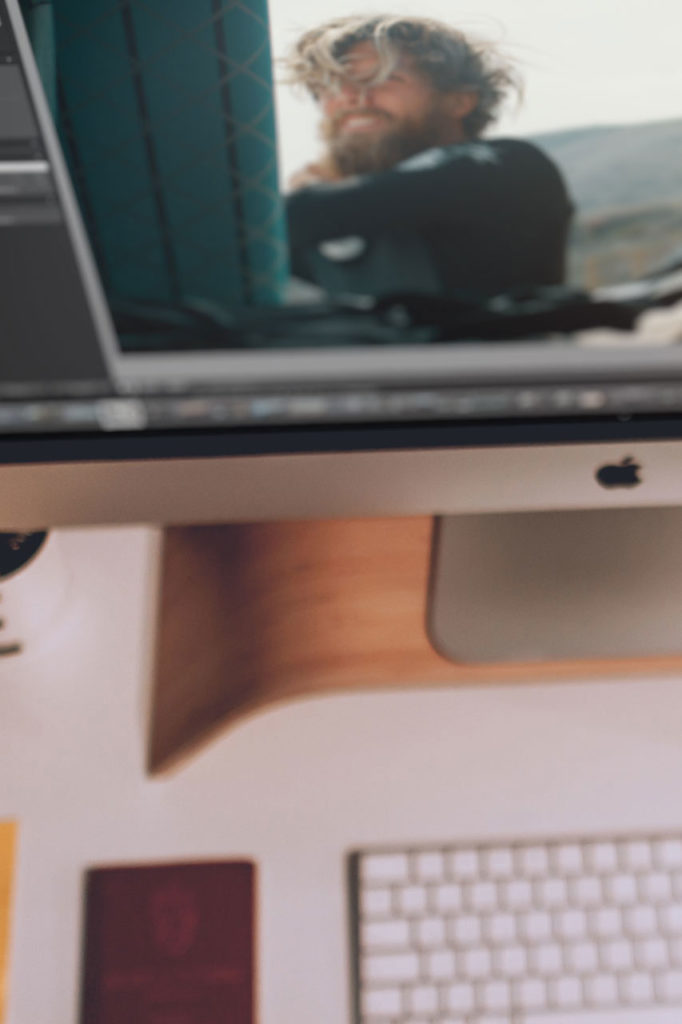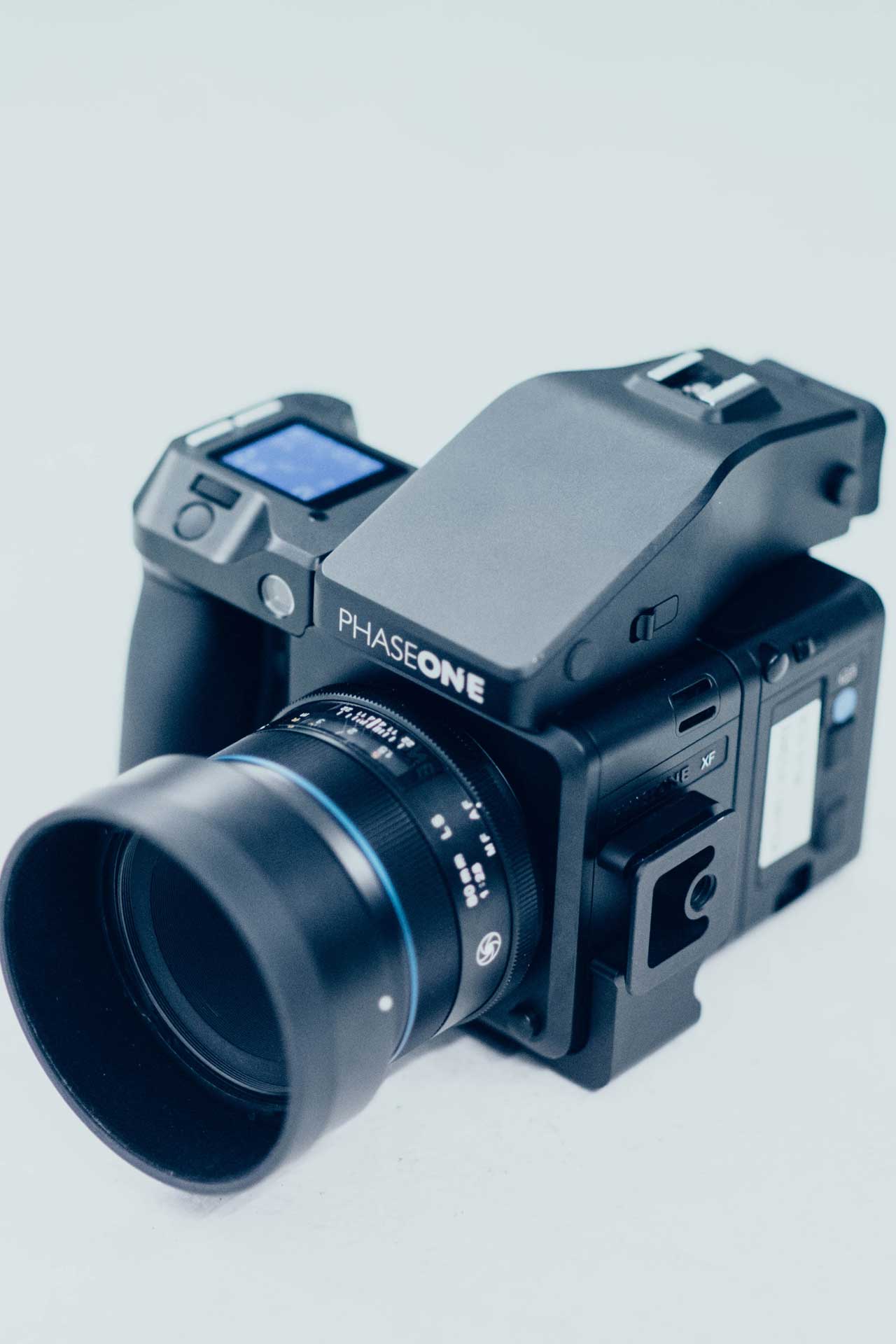 A true 3D color grading LUTs offered as ICC profiles and packed as convenient Capture One styles. Finally a solution that leaves you a blank canvas for your additional creative edits.
*Ability to export ICC profiles for Capture One comes during 2023.
Variety of formats and suitability for any workflow.
.aml, .vlt, .xmp, .cube, IPP2, any and all workflows are supported and you can export your looks from fylm.ai Lite in any format you require.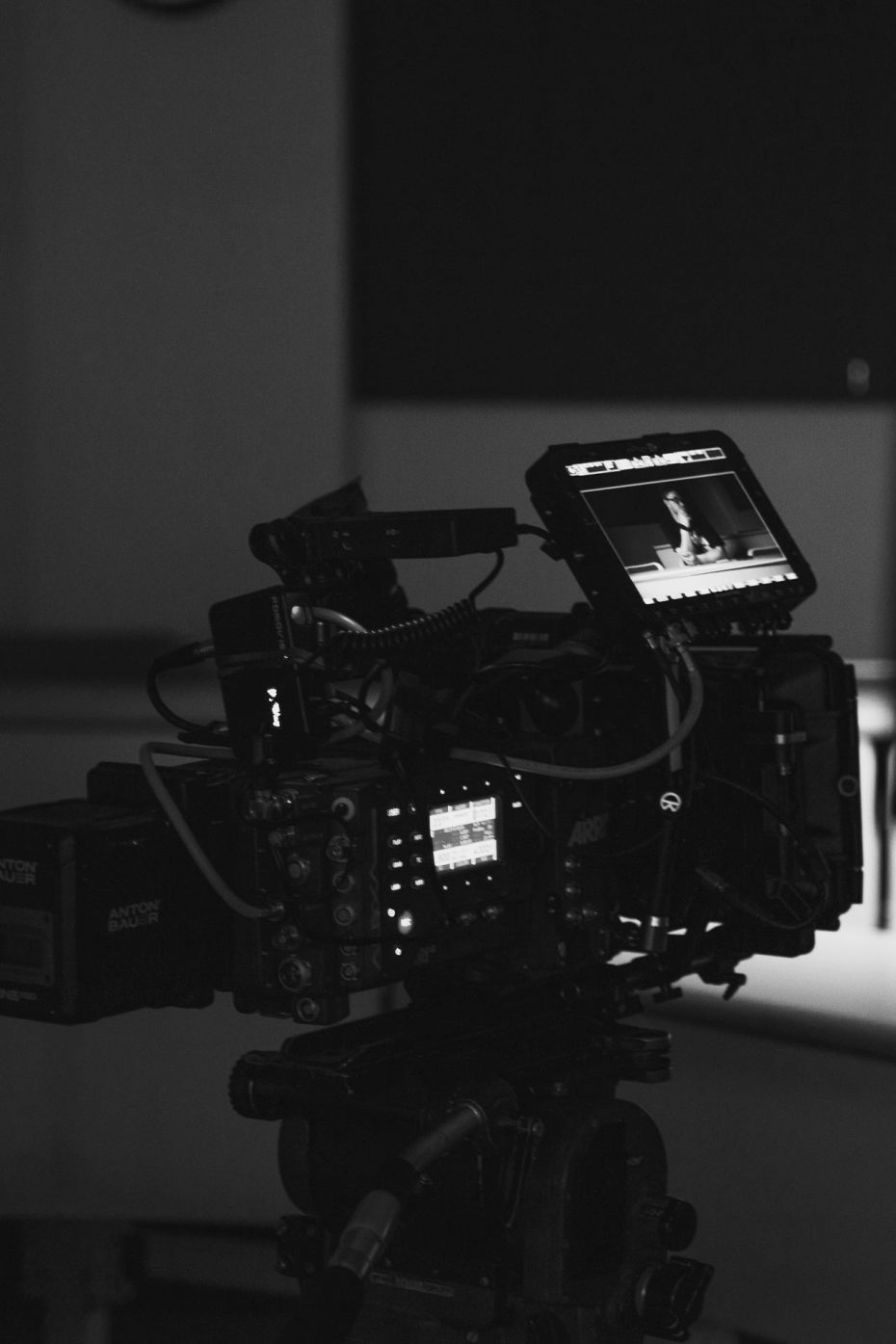 Just some of the compatible software
Whatever your need may be, fylm.ai Lite allows any look to be adapted to any workflow, camera or environment. Focus on creativity and let fylm.ai Lite do the math.
Need LUTs for monitoring? Export any one of the LUTs from your pack using fylm.ai Lite in the appropriate format.
Register completely free and download free LUTs
Create an always-free fylm.ai Lite account, download free scene referred print film emulation LUTs and experience the best and most intuitive LUT creator