Powerful features for better color grades
Lutify.me color grading tools allow you to get the best out of your images and videos more easily and more quickly. Take the guesswork out of your workflow.
If other color grading solutions actually empowered you to do your best work, you wouldn't be here.
Democratising color by offering easier, quicker and smarter color grading solutions.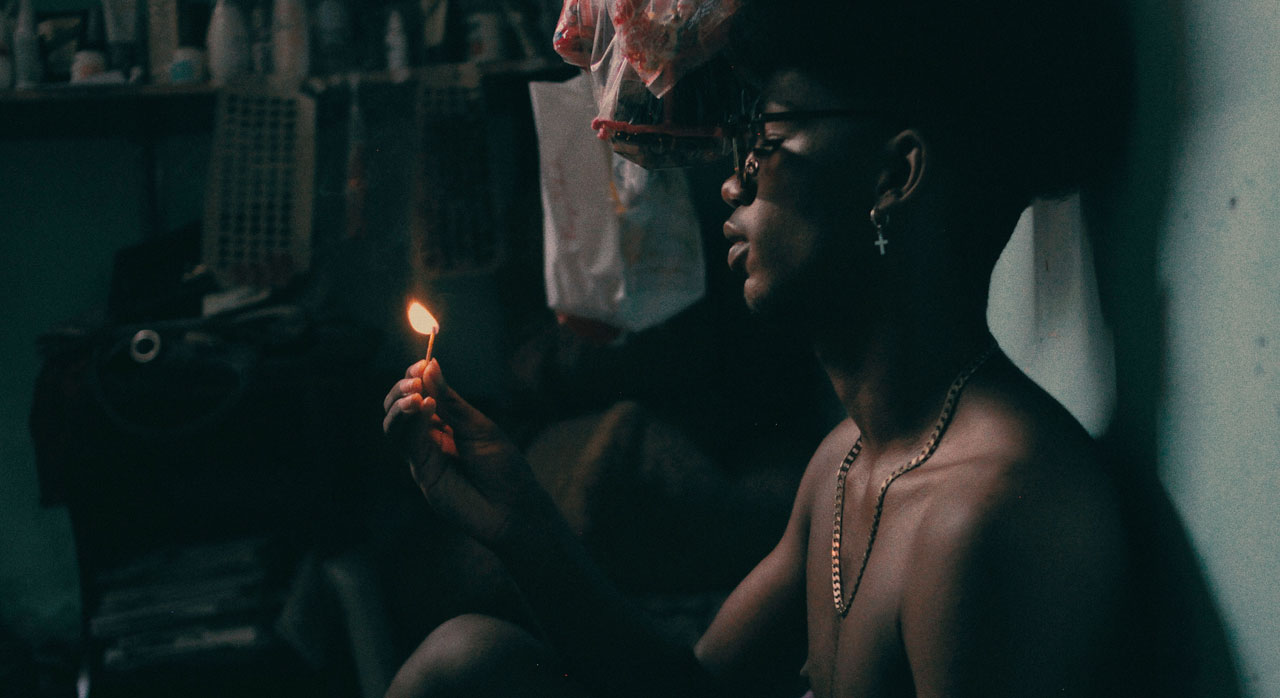 Creative color grades and looks
Our creative color grades have been carefully crafted by our image experts, all of whom are high-end commercial filmmakers, photographers, retouchers and colorists. By constantly collecting feedback from our customers we are able to further improve our product with each new release.
Trusted and used by professionals
Our creative 3D LUTs are used by some of the biggest names in the industry. Giants such as Apple, Facebook, Salesforce, ABC, SKY, RED Digital Cinema, Atomos, Adidas, Lacoste, Lexus, Gillette, Wrangler, Timberland, and many others rely on our 3D LUTs color grading packages.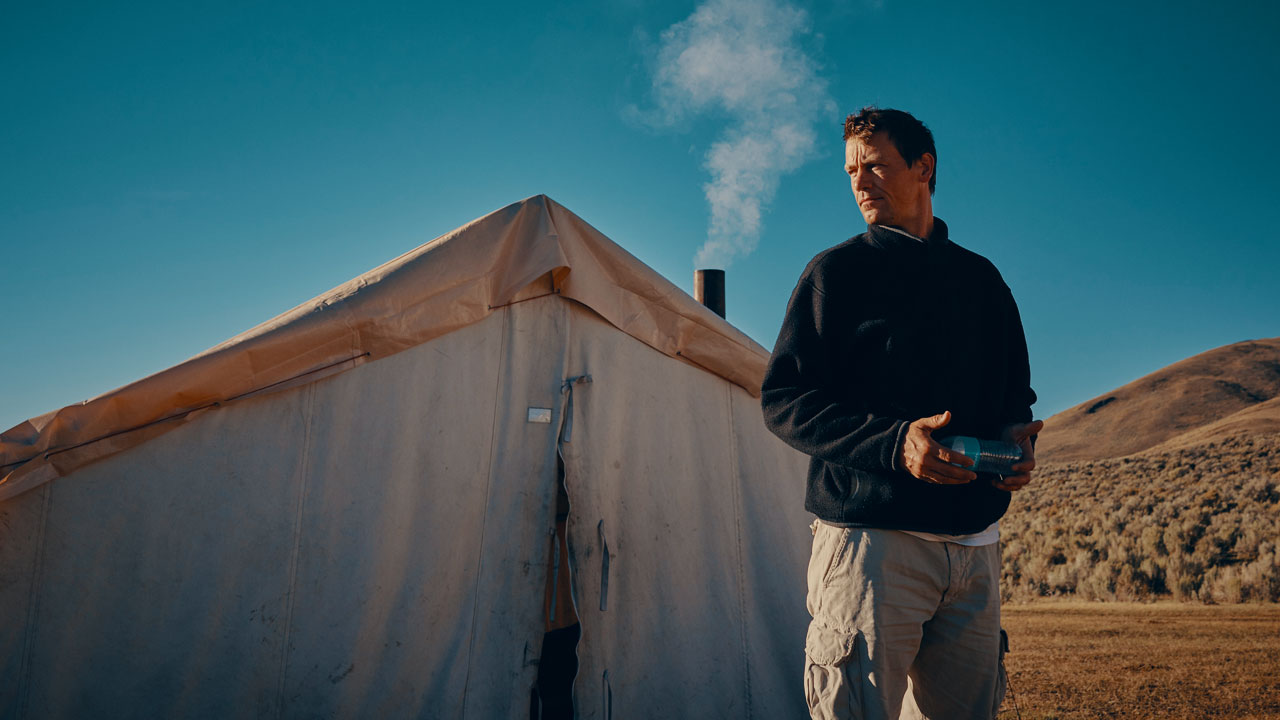 We seamlessly integrate into your software of choice
Our 3D LUTs seamlessly integrate into your workflow in a large number of editing and color grading applications. Seamless integration also means our LUTs are fully compatible with your Raw images. If your camera format is supported by your host software it is supported by our color grading LUTs. Get the best of both worlds – creativity of LUTs with the flexibility of Raw formats.
Overcome the limitations of standard tools
Unlike presets which use internal color grading tools, we offer true cinematic color grading 3D LUTs developed with tools otherwise unavailable in most software. Unleash your images' full potential with thousands of individually crafted color transformations per LUT and color grade with ease and speed you haven't experienced before.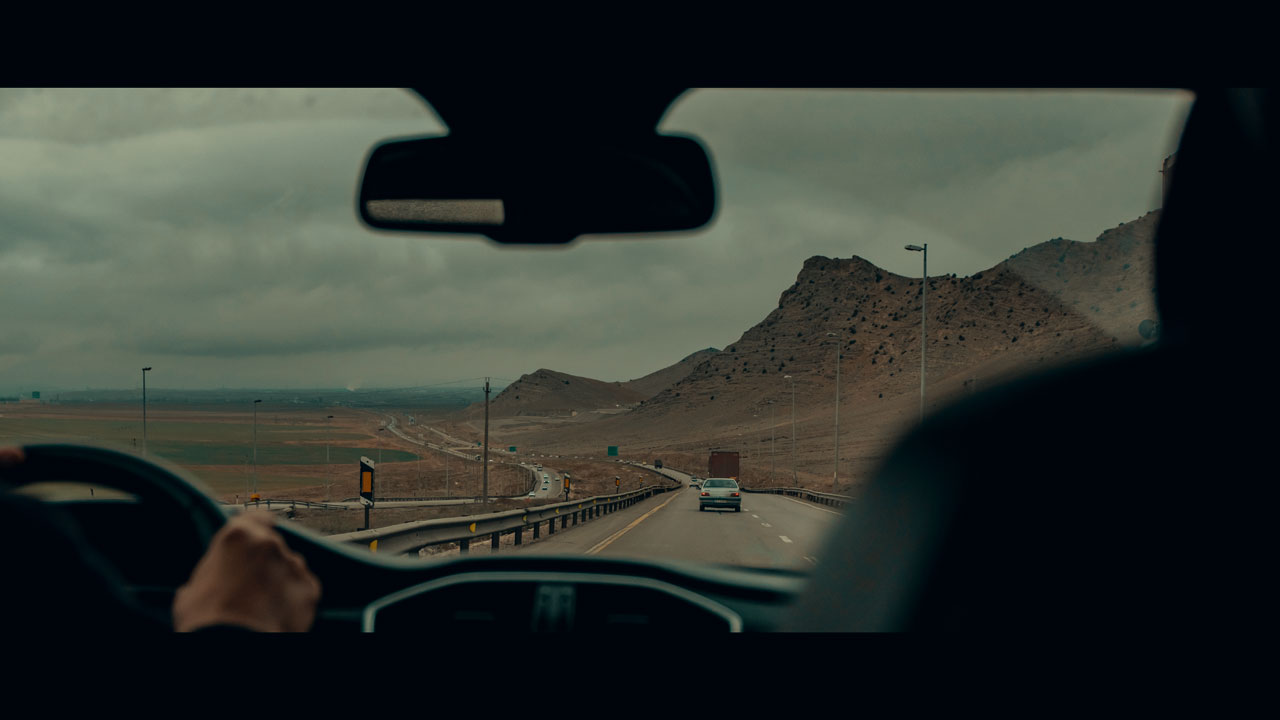 Work quickly.
Insanely quickly.
Save hundreds of hours trying to get the pro look. Eliminate guesswork from your workflow. In moments you'll be able to create stunning professional looking videos and images. Moreover, LUTs are fast. By fast we mean real-time. No rendering required.