Become a Lutify.me affiliate and increase your monthly income
Earn 20% for every converted referral. Create passive income for your business. This is the best affiliate deal you will find.
Earn a commission after every converted referral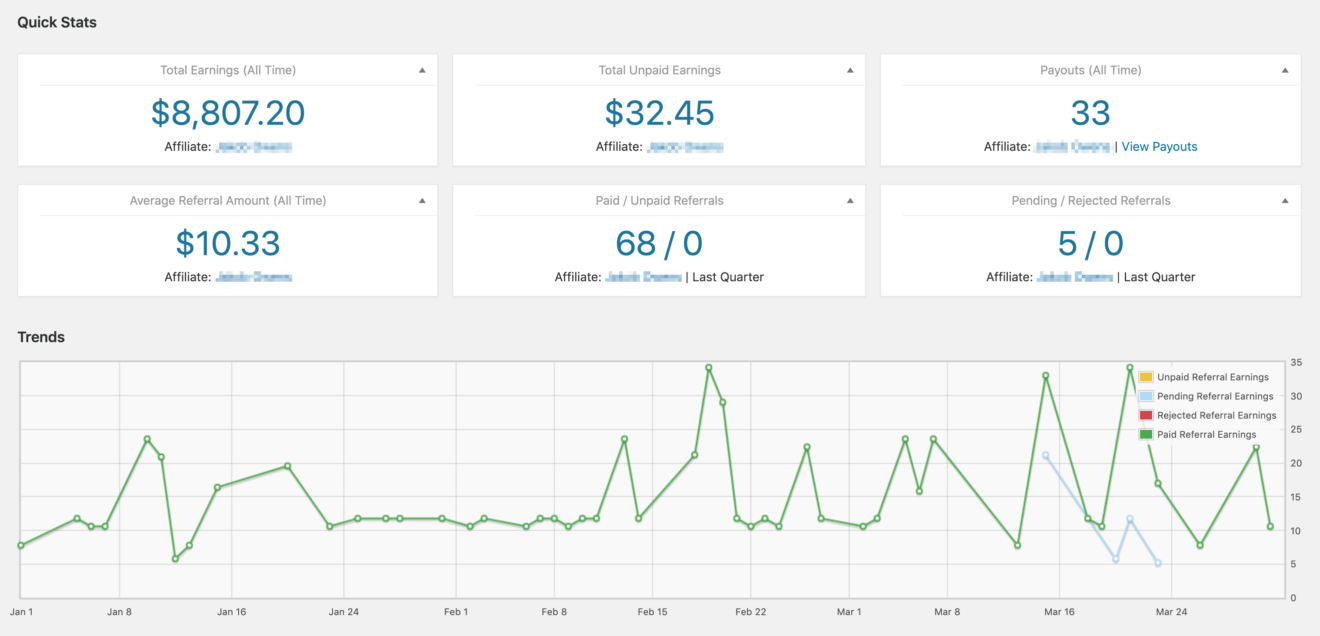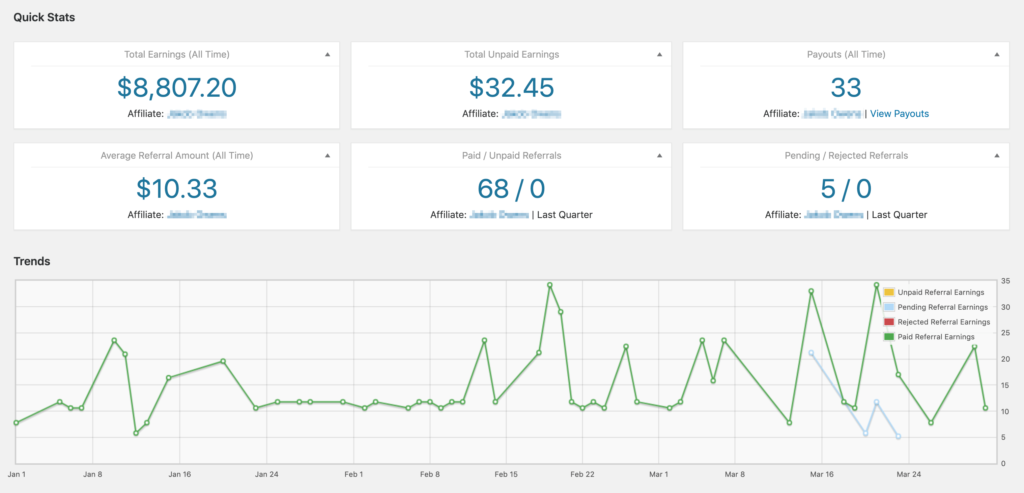 Register in minutes and receive access after a quick approval on our end. Don't forget to tell us how will you promote us.
Create as many affiliate links from your account as you like. Point the links to our website. Optimise based on what converts best.
As soon as your links successfully convert you will be credited with your referral commission, ready for the next payout.
The beauty behind our affiliate model is that we truly want you to succeed. There is no limit on the passive income you can earn. You grow, we grow. We are in this together.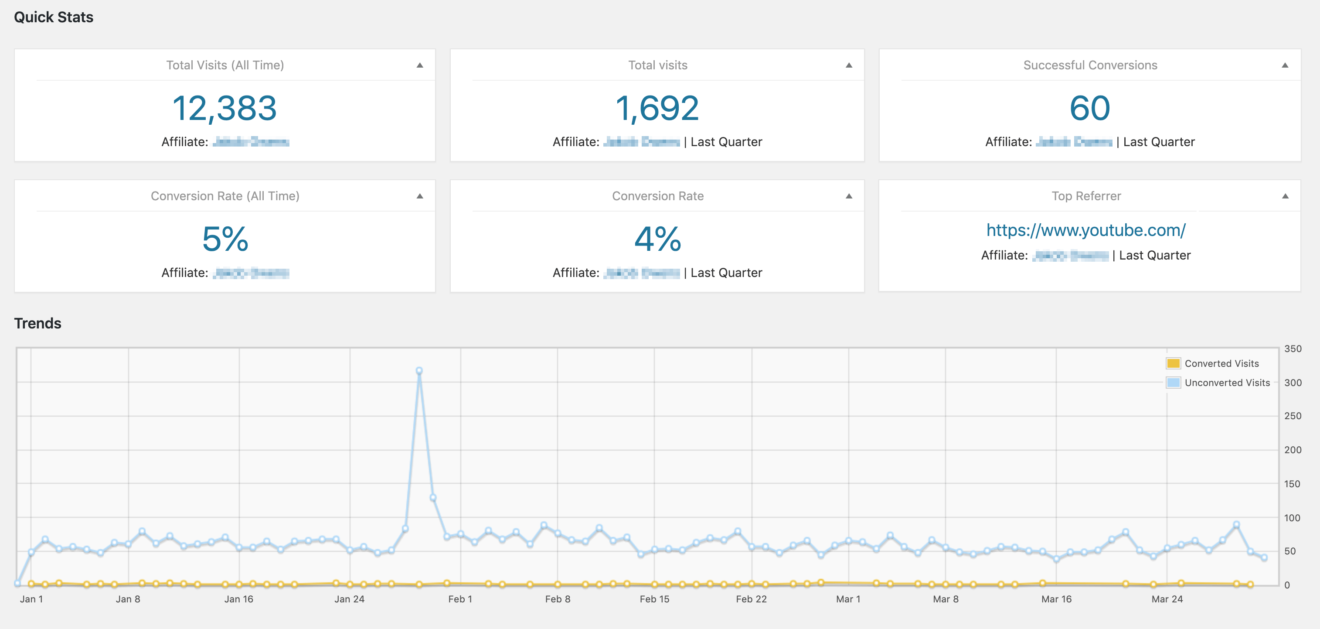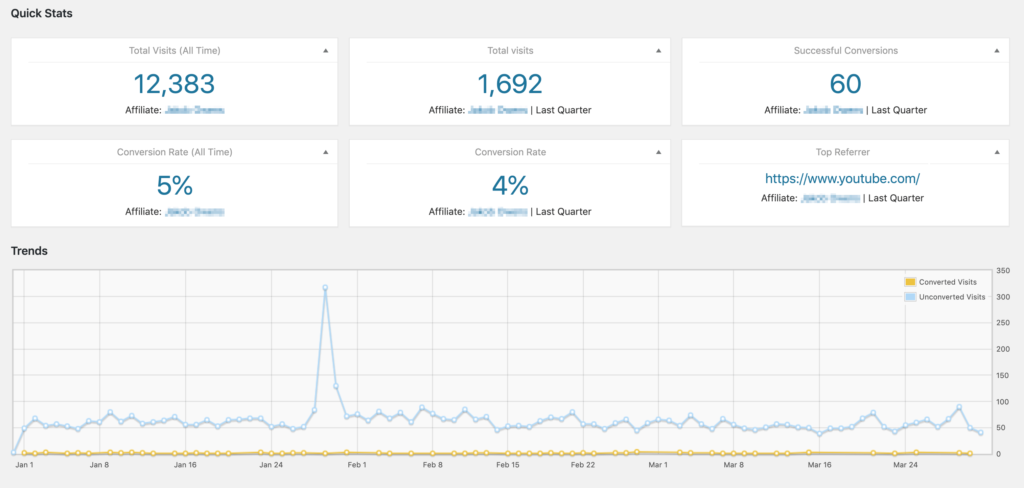 Real time tracking for maximum performance