Professional 3D LUTs Package
Everything you need to get the perfect color grade offering you ultimate control over your color. Includes Adobe Lightroom, Adobe Camera Raw and Capture One integrations.
Advanced integrations included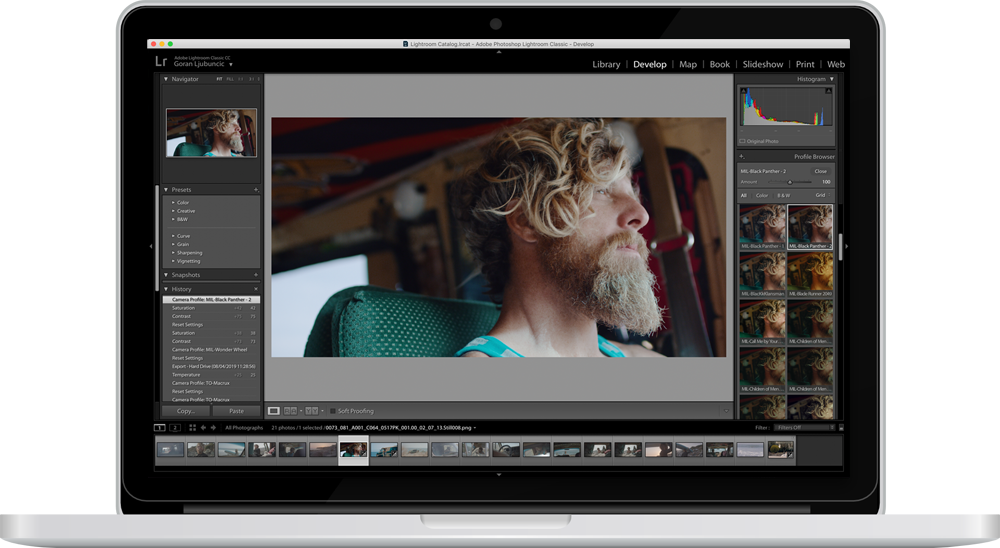 The easiest way to preview and create LUTs. Included.
The easiest and fastest way to preview LUTs is here. Cut through the clutter, increase your productivity and speed-up your turnaround. Included with your subscription.
Your subscription can be cancelled at anytime after purchase. Once cancelled, your license will not renew automatically and will expire on the expiration date. Once expired, you will no longer be able to use LUTs Previewer, receive updates for the 3D LUTs in your package or have access to support. You may manually renew your license at any time to reactivate your subscription.
Works equally well for photos and videos
The color science behind our LUTs has been meticulously tweaked so it will work equally well for both your photos and videos. Match the color easily for a more complete result for your clients.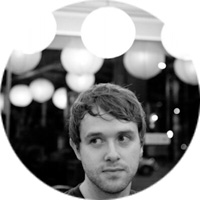 They talk about it better than we do
The more I use this LUTs package, the more I realise it's the best LUTs I've used. Over the years I've used many LUTs packages but recently I mainly use the LUTs from Lutify.me. They are by far my favourite.