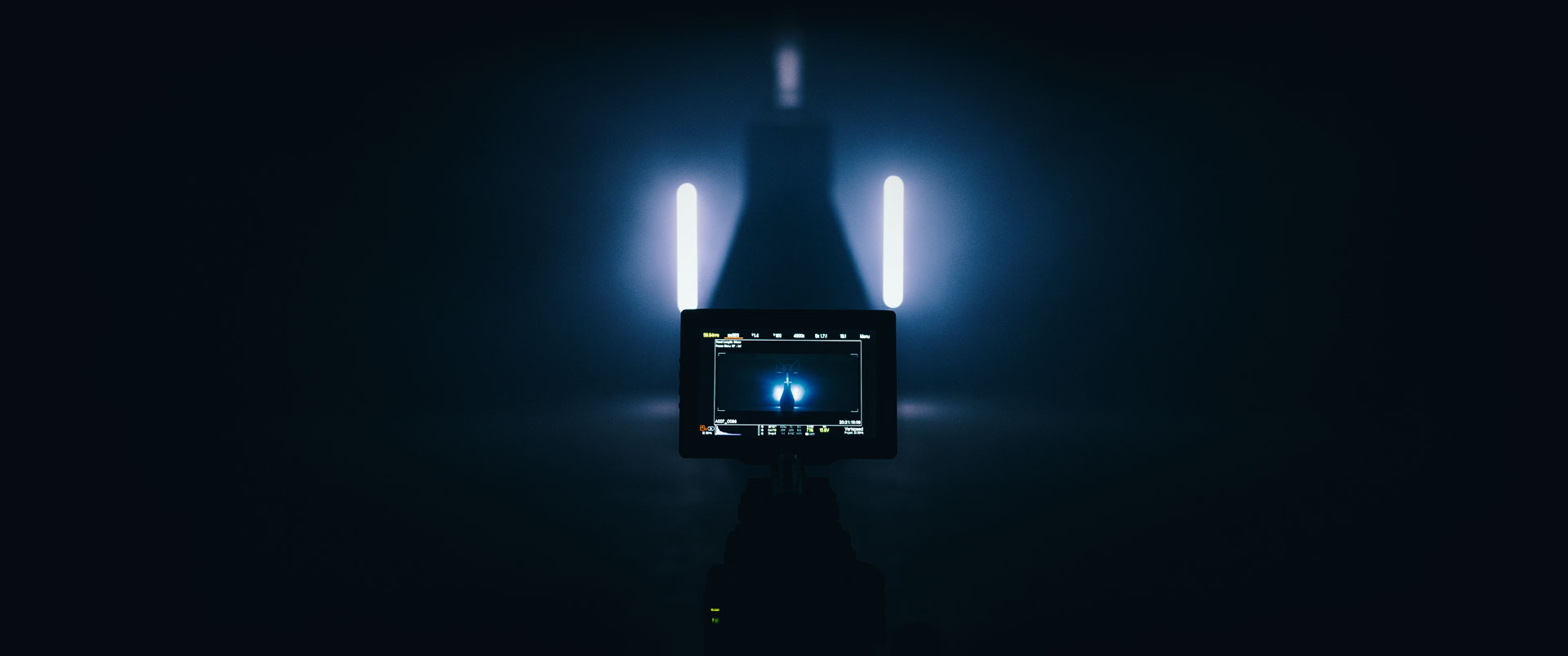 Building a color grading
solution we want to use
Lutify.me builds color grading tools that promote an easier, faster and more effective ways to elevate your brand.
At Lutify.me, we all come to work every day because we want to solve the biggest problem in color grading – it requires skills, time and knowledge. In a world where deadlines are constantly becoming tighter, there must be a better way to achieve awesome color grades at a fraction of time and cost.
Let's face it, while color grading is one of the best and most cost-effective ways to elevate your images, it can can be a daunting task. Often you simply don't have the time to create the look from scratch while sometimes you need a little bit of inspiration. Call us silly, but we want to democratise color.
3D LUTs color grading packages
We offer commercial grade, industry standard 3D LUTs color grading packages for better, faster and easier color correction, color grading and creative photo looks. From amazingly creative film-like emulations to high-end cinematic color grades, we've got you covered.
Revolutionary LUTs Previewer
The easiest and fastest way to preview, mix and match LUTs is here. Create a look in seconds with "ahead-of-time" preview. Cut through the clutter, increase your productivity and speed-up your turnaround with our revolutionary online app.