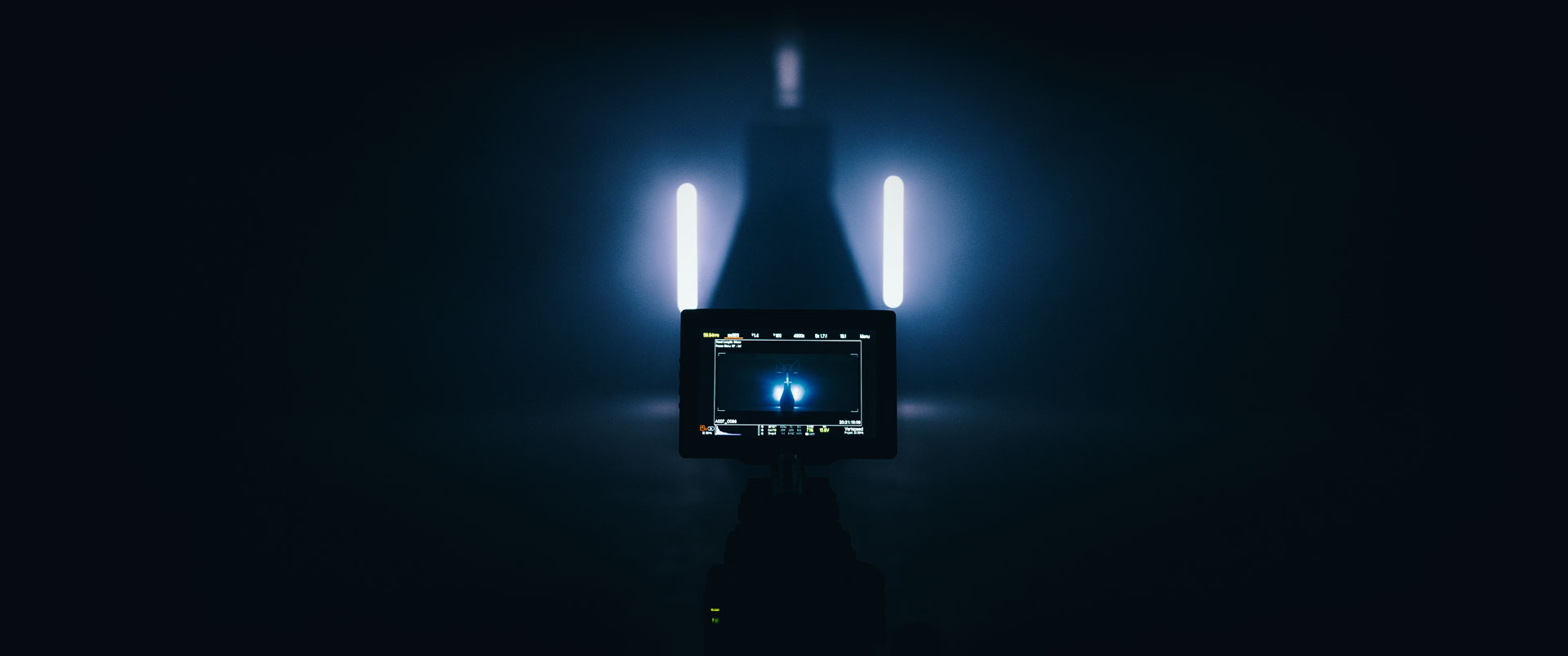 Building a color grading
solution we want to use
Lutify.me builds color grading tools that promote an easier, faster and more effective ways to elevate your brand.
At Lutify.me, we all come to work every day because we want to solve the biggest problem in color grading – it requires skills, time and knowledge. In a world where deadlines are constantly becoming tighter, there must be a better way to achieve awesome color grades at a fraction of time and cost.
Let's face it, while color grading is one of the best and most cost-effective ways to elevate your images, it can can be a daunting task. Often you simply don't have the time to create the look from scratch while sometimes you need a little bit of inspiration. Call us silly, but we want to democratise color.
State of the art scene-referred LUTs
Industry standard, stress-tested, scene referred LUTs built from the ground up for colour managed workflows. The only LUTs you will ever need.
Web's most advanced LUT creator
fylm.ai Lite is a state-of-the-art, AI assisted colour editor and LUT creator in the cloud offering the absolutely easiest way to establish a show LUT.