Hey folks!
Today we are releasing a major update for the Free 3D LUTs Package (version 1.1).
As you know, the free package offers 7 high quality 3D LUTs. Until now, these LUTs were offered only in Rec.709/sRGB versions. Today, we are adding support for Log materials.
The free package now includes the same 7 high quality 3D LUTs in two versions:
Rec.709/sRGB
Log
Log support we've added is a generic log but we've made major efforts to make sure it fits as wide a range as possible of different log formats. Please note however, that since it's a generic log curve and not one specifically tailored for your camera, depending on the camera you are using, you may have to make some adjustments to get the best possible results.
In the following images we can see the result achieved using a specifically tailored Log-C to Rec.709 LUT + Hilutite LUT from the free package and the result using the log version of the Hilutite LUT from the free package which uses a generic log curve.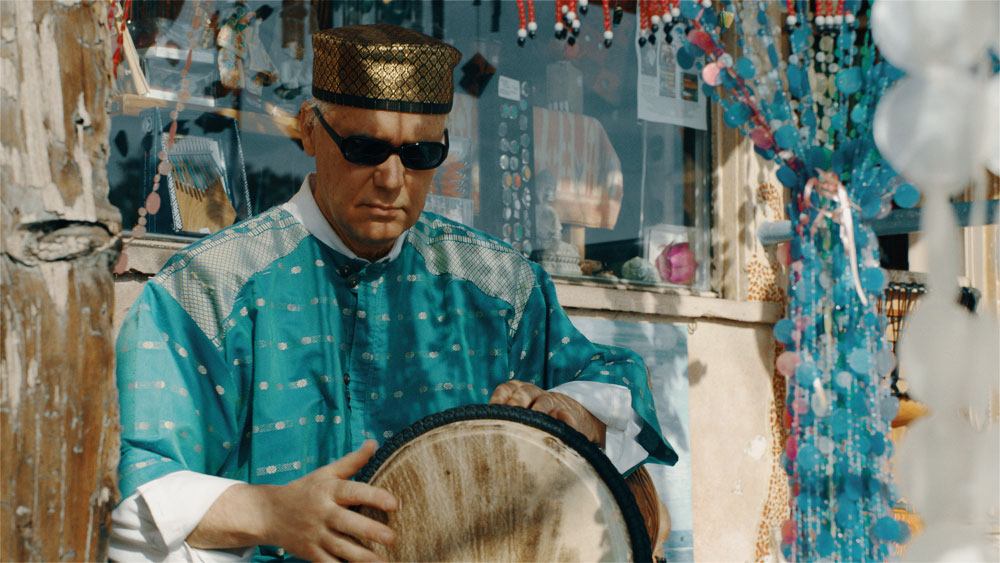 If you require a higher level of control and a specifically tailored LUTs for your type of camera and log format, please consider our commercial packages that offer support for 16 different log formats.
Here is a recommendation on which version of LUTs from the free package to use depending on the type of your footage or images:
Stills (either JPG or Raw files) – Rec.709
Stills developed in Capture One Pro using linear response curve – Log
Canon DSLR video – Rec.709
Canon DSLR video using Technicolor Cinestyle – Log
Magic Lantern Raw footage interpreted as BMD Film – Log
Magic Lantern Raw footage interpreted as Rec.709 – Rec.709
Nikon DSLR video – Rec.709
Black Magic Design cameras – Log
Red Scarlet/Epic using RedLogFilm – Log
Canon C100/C300/C500 using C-Log/C-Log2 – Log
Panasonic GH2/GH3/GH4 – Rec.709
Panasonic Varicam using V-Log – Log
Arri Alexa/Amira using Log-C – Log
GoPro Hero 3/4 using Protune – Rec.709
Sony FS5/FS7/F5/F55/A7s using S-Log/2/3 – Log
DJI Inspire – Rec.709
* In any case your camera supports log format but you're shooting in Rec.709 use a Rec.709 version of the LUT. Log LUTs are intended to be used on log-only materials.
This update, includes the Layer Comps file as well which reflects the new and updated LUTs with log support. Now you can preview both Rec.709 and log LUTs on your footage and images inside Adobe Photoshop using our Layer Comps file.
Update is available as immediate download for members of our newsletter. If you are a registered member of our newsletter check your inbox for email from us containing the download link. If you haven't registered yet for our newsletter, please register now to receive the download link.
As always, should you have any questions please contact us.