For the past few months we've been hard at work developing the new version of our LUTs Previewer. It was not an easy one as we have had to overcome some rather interesting technical challenges, but now that it's ready we are really proud to release this update. Additionally, latest update brings a bunch of under the hood improvements that will allow us introduce new features to the Previewer more easily and quickly but also more accurately.
Here's a quick summary of what's new in the LUTs Previewer.
LUTs Export
Contrast control
Color managed images
Reworked GPU shader
Bunch of bugs fixes
LUTs Export
This is probably the most exciting feature of the updated LUTs Previewer. We found out that most of you guys love to use the Previewer as a way to mix and match different LUTs to create your own look. Now, there's no longer need to recreate your steps from the Previewer in your NLE. Simply export a LUT and that's it. Use the exported LUT in your NLE or photo editing software. This will really help you speed up your color grading process.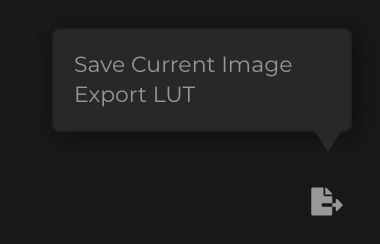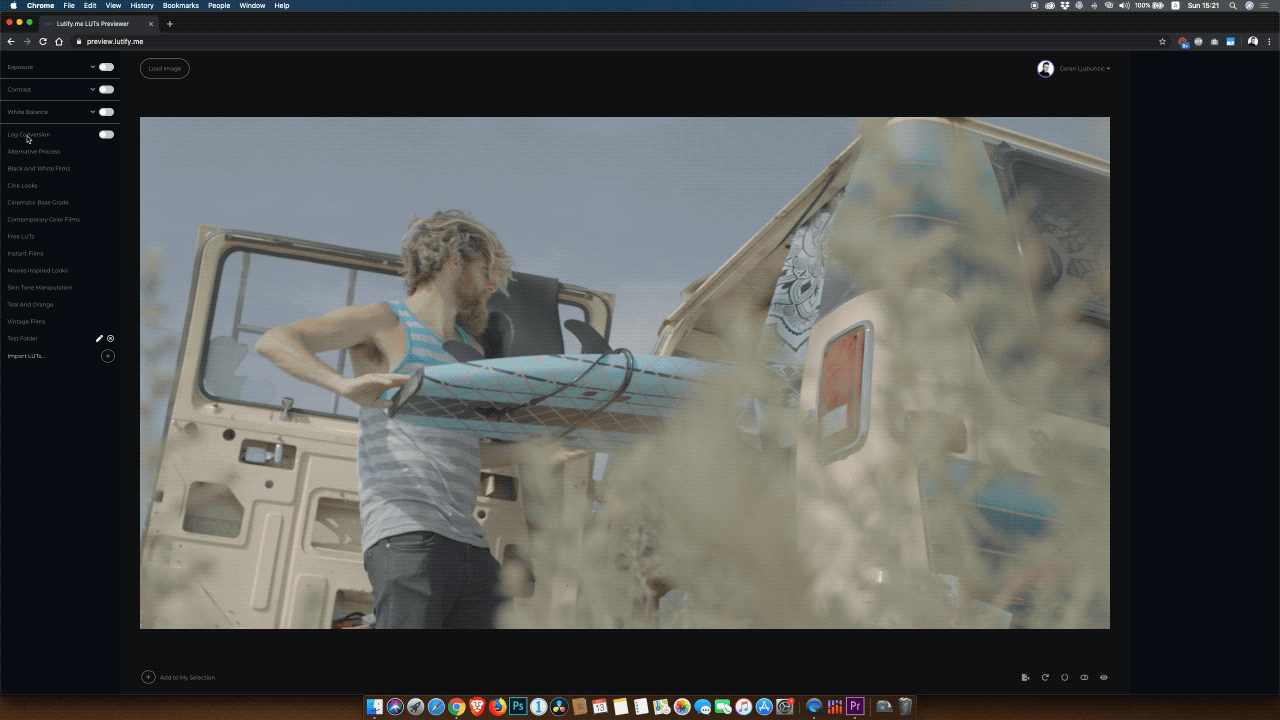 Contrast Control
We heard your feedback that sometimes, even for previewing only, having an exposure and white balance controls is not enough. So we are introducing a contrast control which will allow you to further dial in your images when selecting the best starting point for your grade. The algorithm behind contrast control is very smart so your highlights and deep shadows will be preserved as much as possible, even when increasing contrast, while maintaining original colors in the image.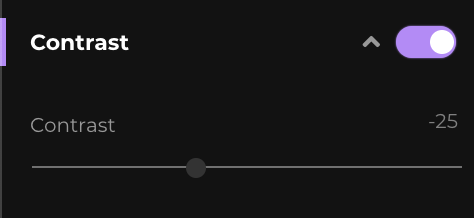 Color managed images
This one is very simple. You wanted color managed exports from Previewer. So now, we're exporting your images as color managed sRGB.
No limit on image size
You can use images of any size in the Previewer and export them in their original size. 8K? No problem. Previewer is ready. And while at it, performance is awesome.
New GPU shader
We have reworked the shader (software running in your GPU) which powers the Previewer. Now, it works with any LUT and is more accurate. And quicker. Bring out the champaign! 🍾
Bug fixes
No release is complete without crushing a bunch of bugs and this update crushes more bugs than ever. We probably introduced some new bugs, so make sure you let us know where we screwed up.
As I mentioned earlier, this update was not only about introducing new features, but it was also about laying the foundation for us to introduce new and exciting features which will further help you elevate your color grading game. Stay tuned as some of these new features are about to land soon.
Free trial 🙌
This is the one most of you have been waiting for, and finally it's here. We're now offering a completely free 14-day trial so anyone can experience our LUTs Previewer hands-on. Register for a free account to start your 14-day trial.
Getting Started
To help you get started we have created this quick tutorial which introduces the basics of working with our LUTs Previewer.
As always, should you have any questions please contact us.