Earlier this month RED announced a new line of sensors dubbed Helium. The first in line is an 8K Super 35 sensor, originally introduced in the custom-built camera for Michael Bay.
Details about the sensor are still scarce but here's what we know so far:
Sensor size: 29.90mm x 15.77mm (Just about Super 35)
Resolution: 8K (8192 x 4320) at 60fps, 8K 2.4:1 (8192 x 3456) at 75fps
3.65 micron pixels
Until now, no footage of the new sensor was to be found and now it has arrived in the form of a short film, beautifully lensed by the filmmaker Jonny Mass, owner of Abandon Visuals, a production house that specialises in creating innovative film, TV, and commercial content.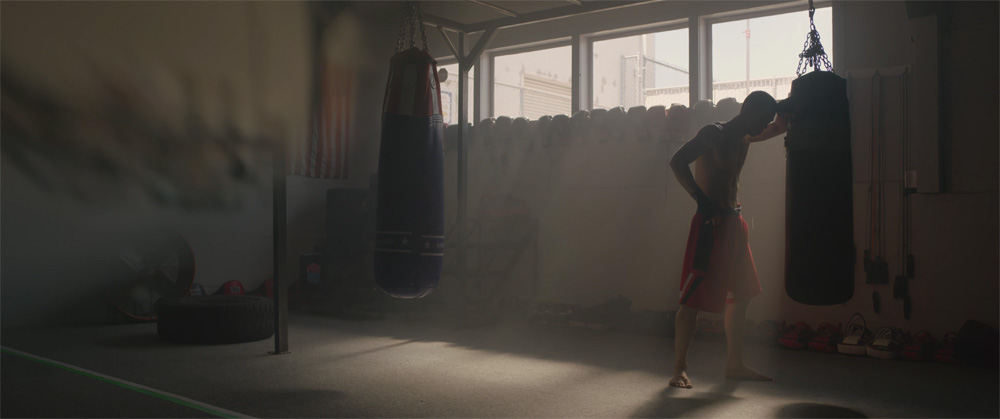 The film, named 'The Underdog' was shot, edited and color graded in less than 48 hours.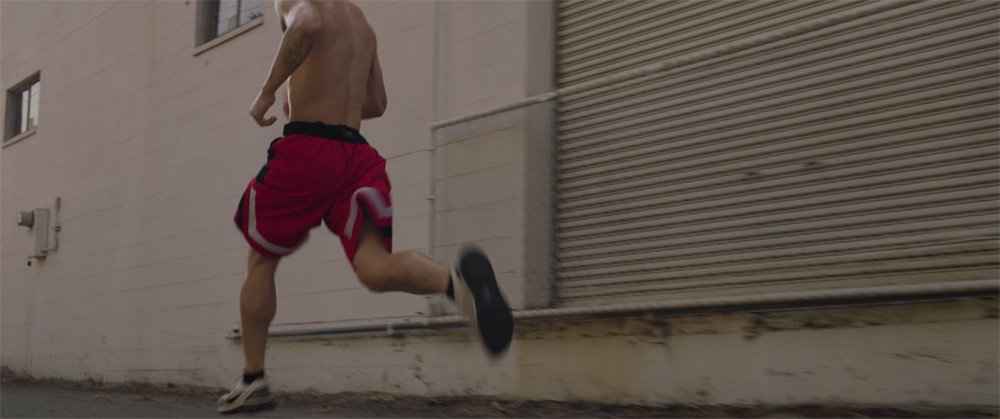 With such a short turnover time, Jonny relied on our LUTs to color grade the piece.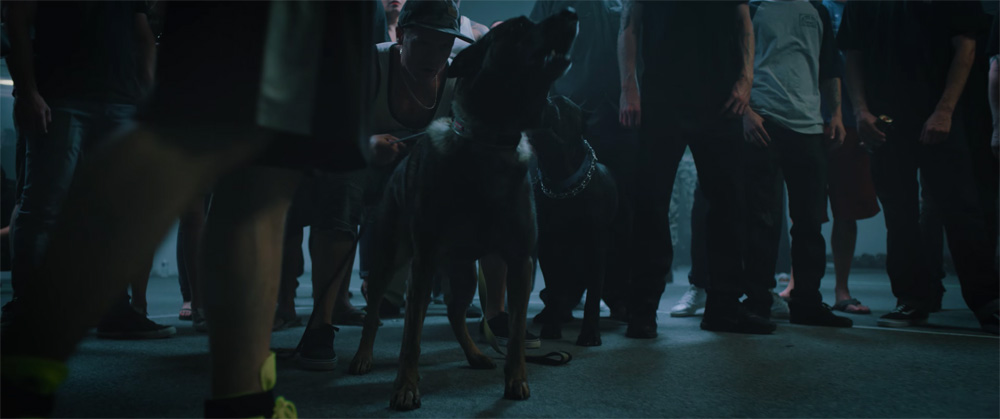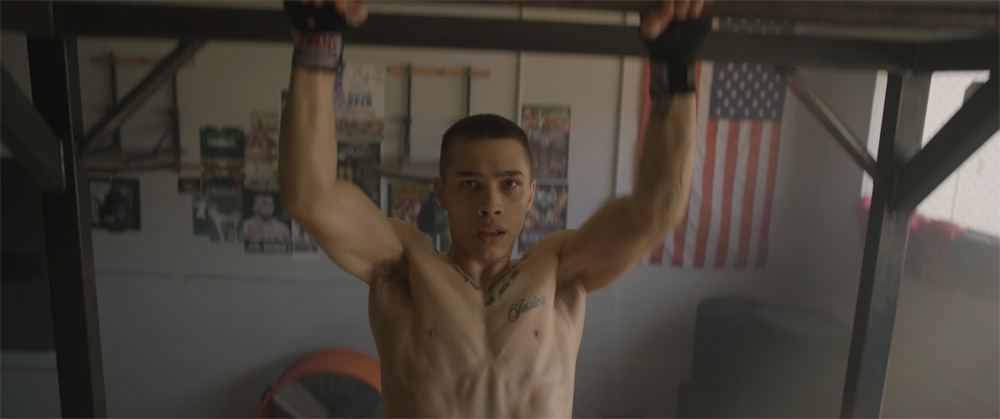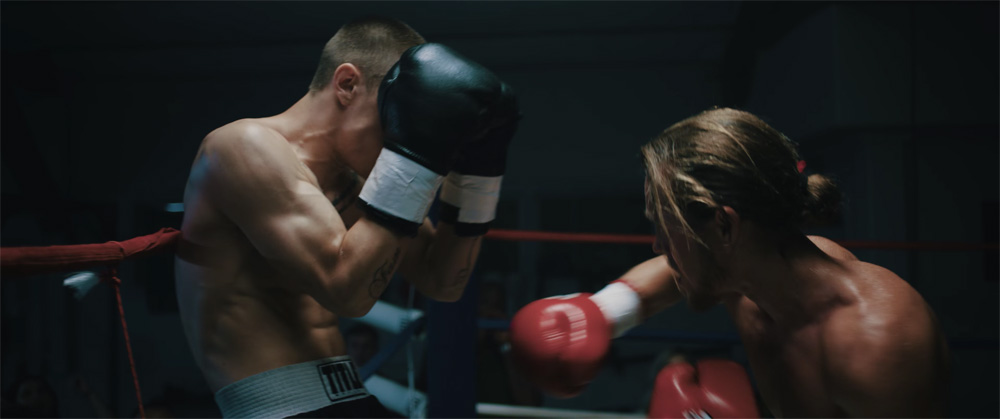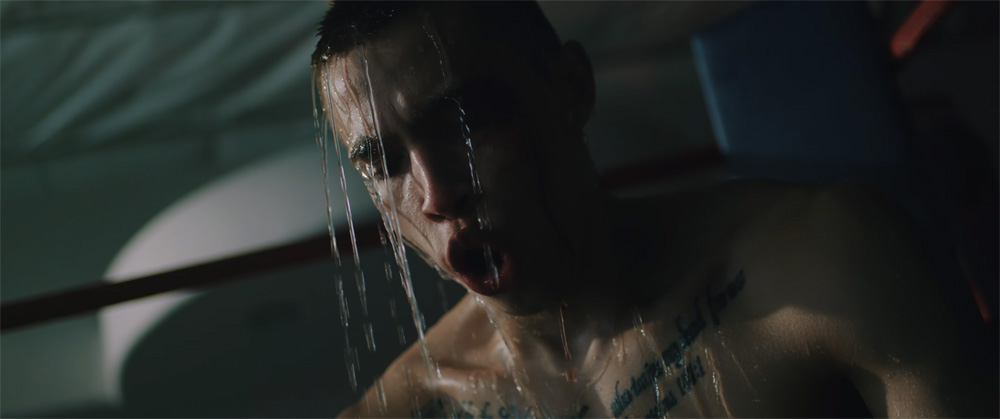 Here's the first RED Helium footage for you to enjoy in almost all it's glory at 4K.
In a quick conversation we had with Jonny, here's what he had to say about our LUTs:
Just wanted to say we love your LUTs and we used them to help us achieve the looks we needed in the new 'The Underdog' film for RED, shot on Helium camera. Seriously, we wouldn't have been able to deliver that fast if it weren't for your LUTs!
We will be featuring a full-length interview with Jonny about shooting, lighting and grading this first of a kind video soon, here on our blog.
Stay tuned.