⚡ BLACK FRIDAY! ⚡
fylm.ai Lite + LUT Pack Bundle for $99 only! Offer expires on November 30th.
Learn More
Scene Referred
LUTs for the Netflix era
Lutify.me creates 3D LUT packs built from the ground-up for
Colour Managed

workflows so you can deliver better visuals, faster.

360° Scene-referred 3D LUT packs
HDR and colour managed workflows are the new norm. Don't settle for less. You deserve better, smarter LUTs at the forefront of colour science.
State-of-the-art LUT Packs
Scene Referred
industry standard 3D LUTs packs
Industry standard, stress-tested, scene referred LUTs built from the ground up for colour managed workflows. The only LUTs you will ever need.
Bundled with web's most advanced LUT creator
fylm.ai Lite - state-of-the-art
AI Assisted
LUT creator in browser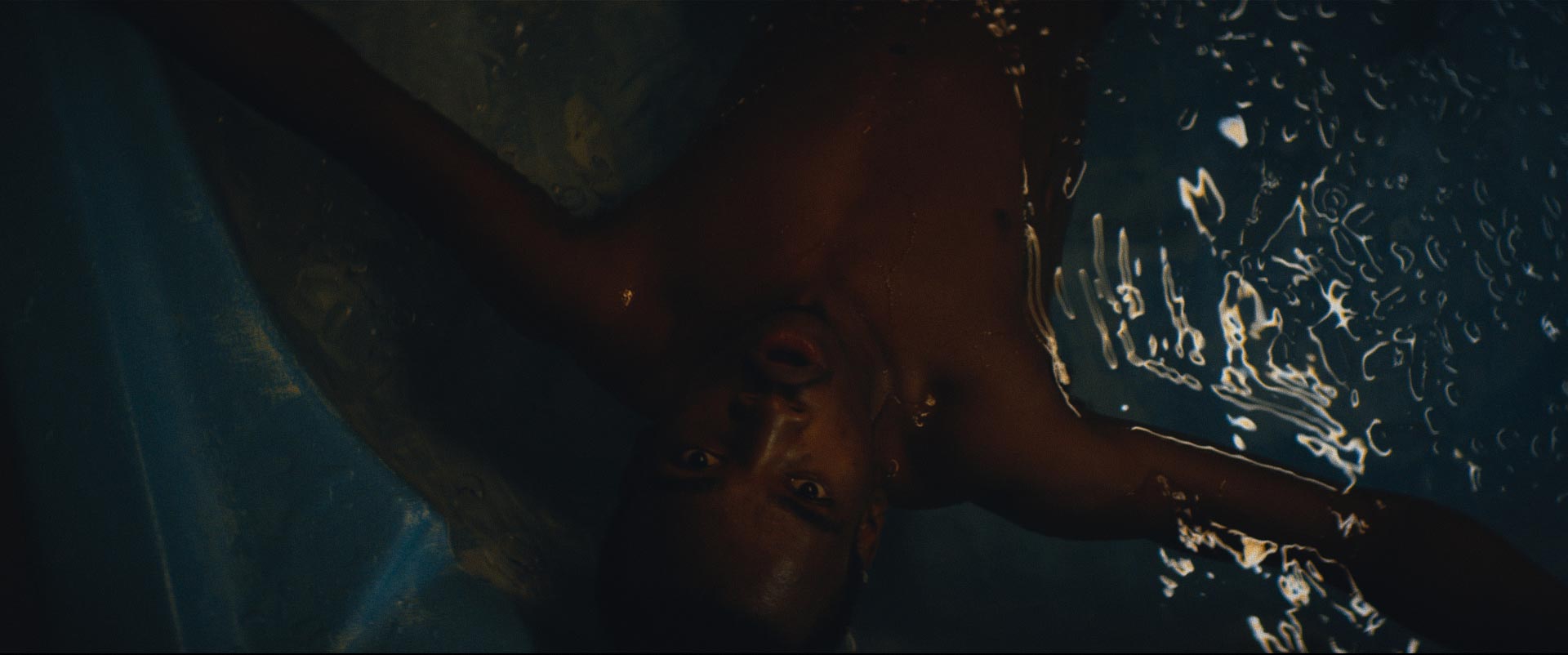 fylm.ai Lite is a state-of-the-art, AI assisted colour editor and LUT creator in the cloud offering the absolutely easiest way to establish a show LUT for colour managed workflows.
Check out our most popular, stress-tested 3D LUTs colour grading packs and see how you can elevate your colour grading today.
don't just take our word for it
Anyone with even the briefest experience of colour grading a photo in any other professional app, or even just on Instagram, will find it easy and intuitive enough to get started with fylm.ai
If you do video and stills as a one-man's band, fylm.ai can greatly speed up your workflow and help with the frustration of trying to maintain a coherent look all the way through.
I see fylm.ai as a whole new approach to color grading to create looks while you collaborate with other team members remotely. A 100% visual approach, so to speak. Often only the colorist is able to translate an idea into a look. With fylm.ai, anyone can achieve that.
just a few of our clients
Learn more about our display-referred legacy products including the Professional 3D LUTs Package and LUTs Previewer.
Register completely free and download free LUTs
Create an always-free fylm.ai Lite account, download free scene referred print film emulation LUTs and experience the best and most intuitive LUT creator